With the spring and summer months on the horizon, Austin will be packed full of events and nightlife for everyone to enjoy! Check out the upcoming events in Austin this March, perfect for all ages.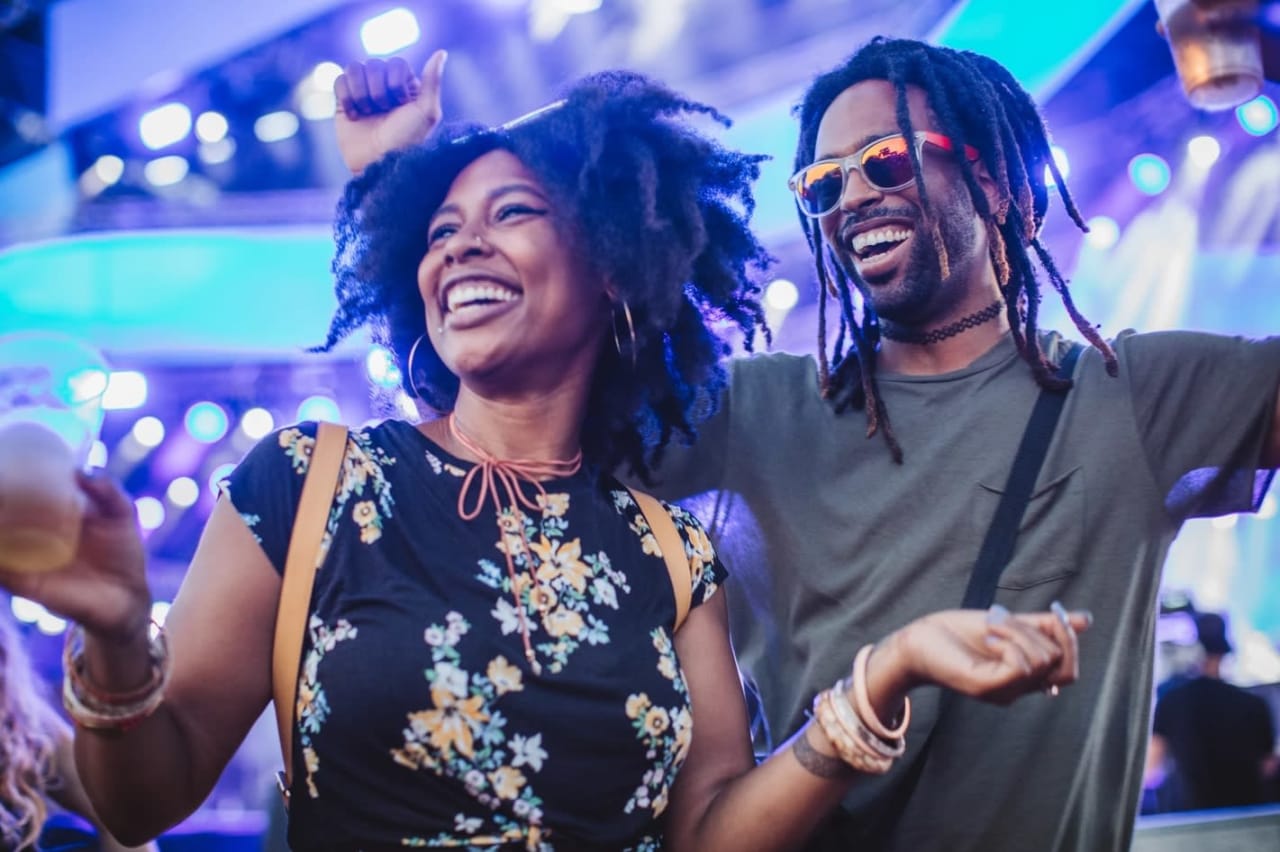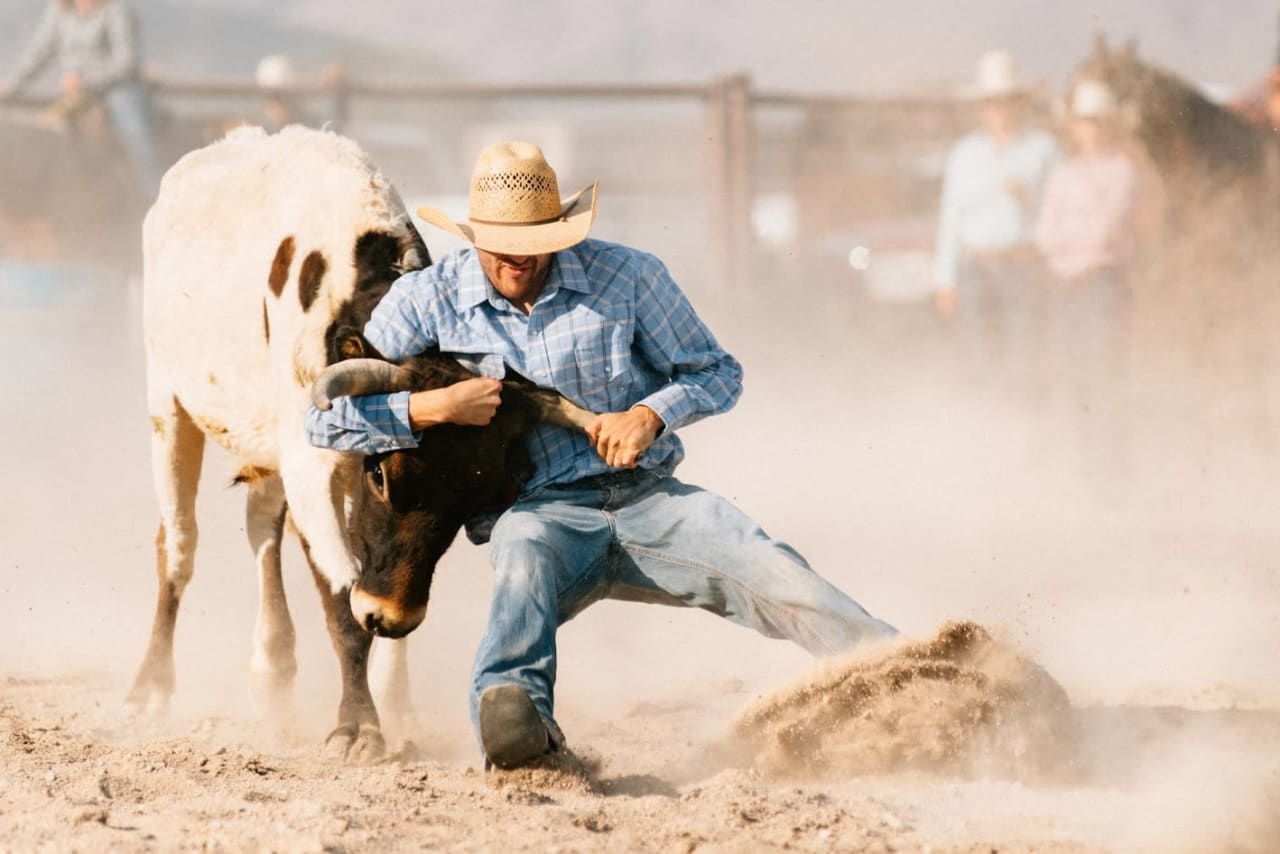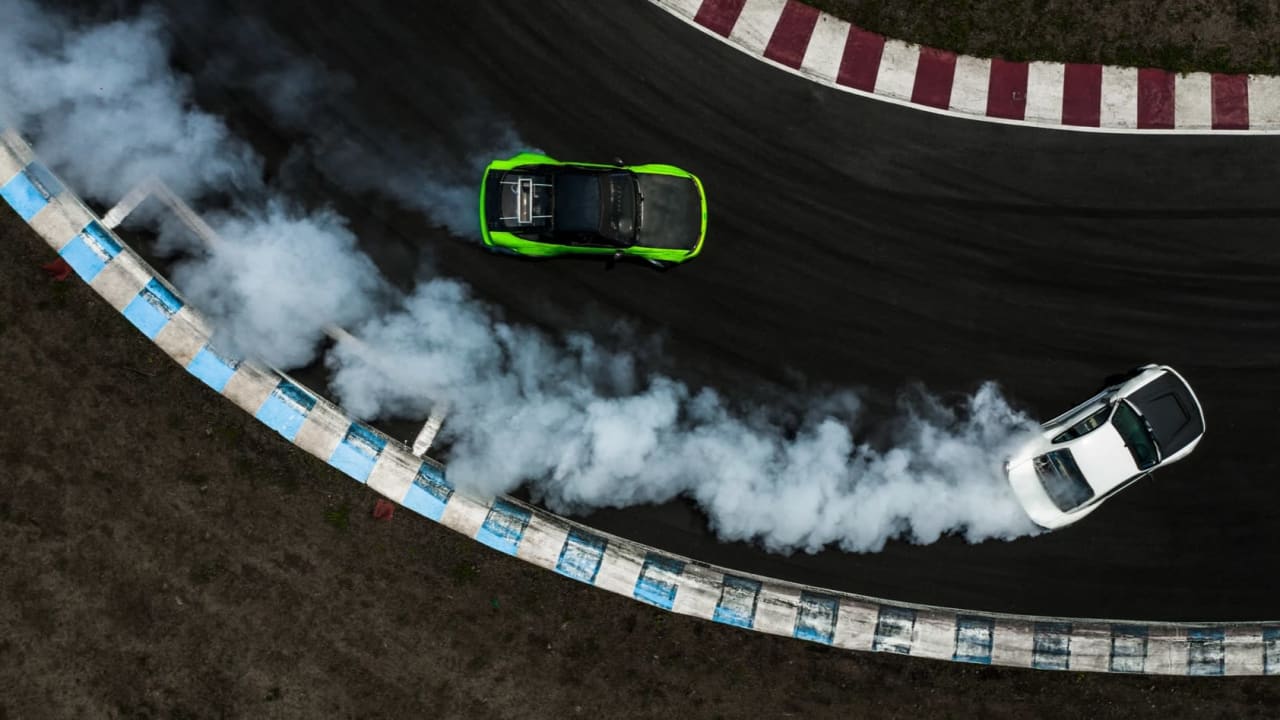 GT World Challenge America

The GT World Challenge America will return to COTA to open their 2020 season. This 90-minute SprintX style format provides racing fans with some of the most exhilarating competition in the motorsports world. For the sixth time at COTA, GT World Challenge America will bring an action-packed weekend with roaring engines from seven different manufacturers as drivers go door to door in a highly competitive series.
WHEN: March 6 - 8
WHERE: 9201 Circuit of the Americas Blvd, Austin, TX 78617